After our (not so) long, (and not very) harsh winter, spring has sprung and I'm pretty sure the entire borough* took to Prospect Park to celebrate.
Felix was bizarrely serious the whole afternoon, and mostly just wandered around looking vaguely pissed off.  I think maybe he prefers the snow?  At least he seemed to like Elise.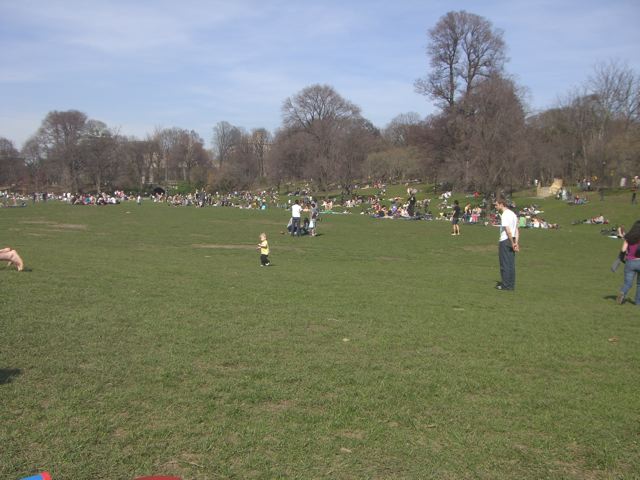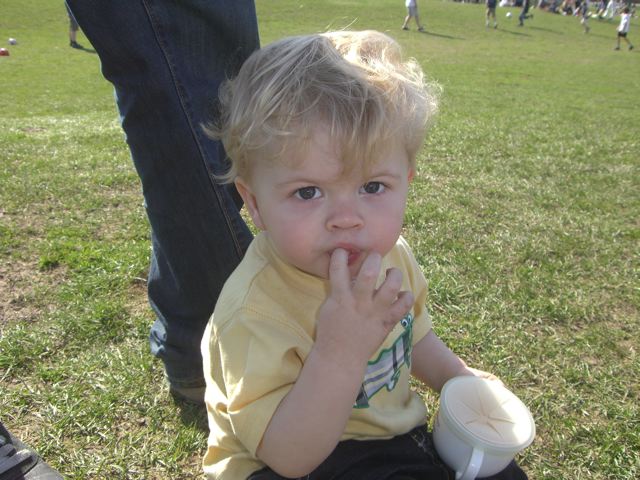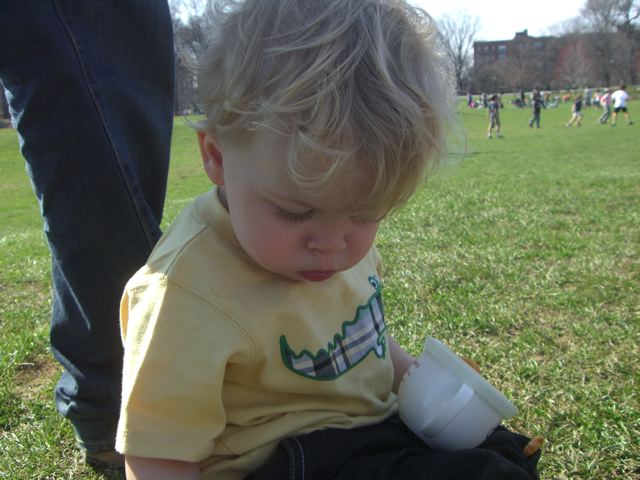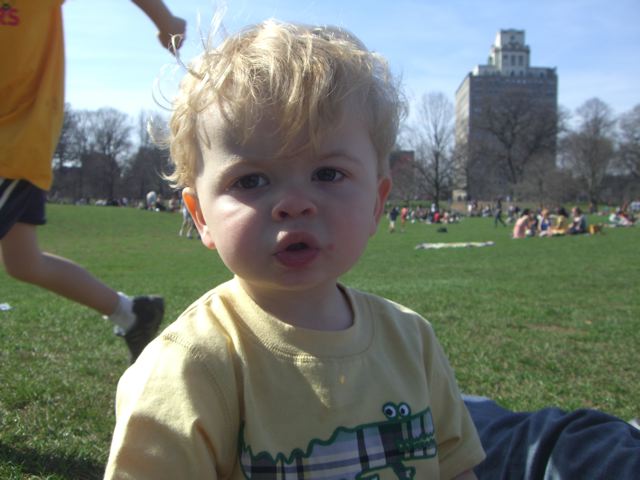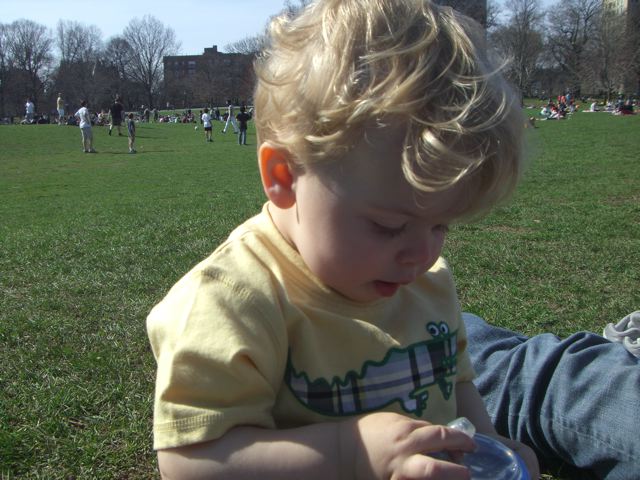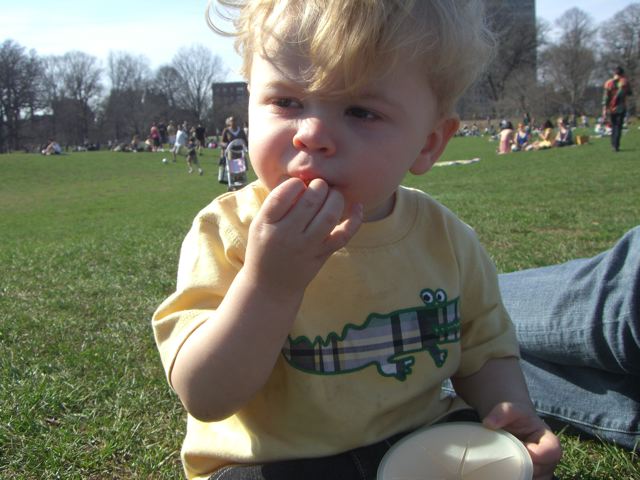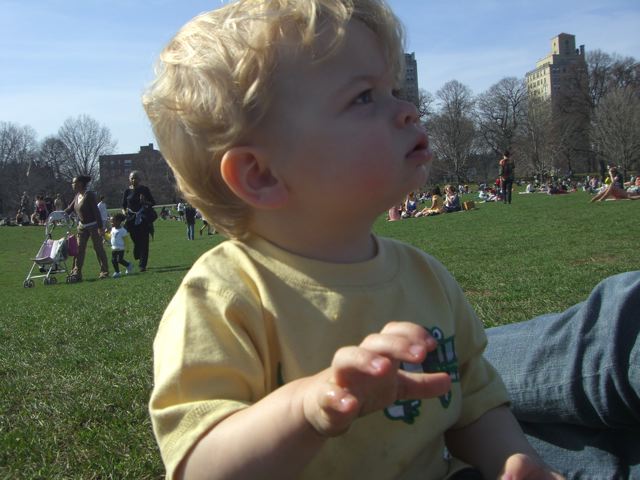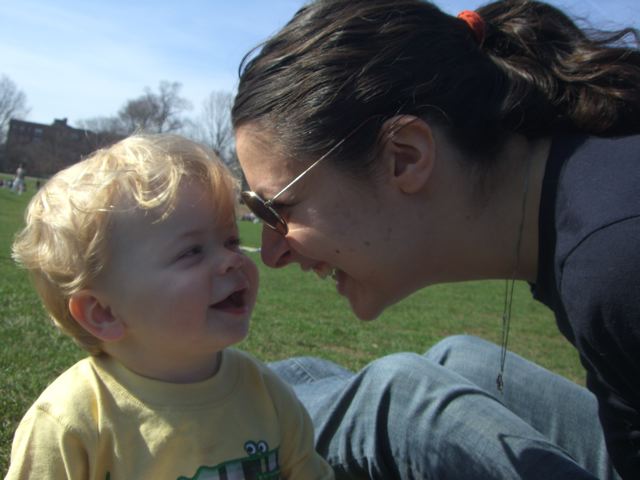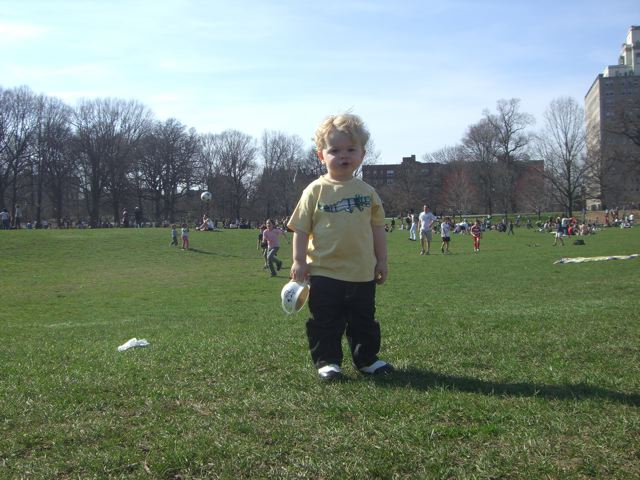 *My best guess.  Only full and accurate compliance with the national census effort currently underway will prove or disprove my guess.